27.1.2018:
Leaden Fumes played a small showcase for the launch party for a new concert series called "Tales Of Doom" - the band rocked so hard the head of Flo's guitar snapped!
8.01.2018:
Leaden Fumes have been invited to play at the launch party of "Tales Of Doom" concert-series together with their friends Echolot, Duo Doom and Heavy Harvest. The date: 26th January, the place: Loch @ Irrsinn Bar (Basel).

16.10.2017:
The demo CD is finally available, though only from us or at concerts. We have a bandcamp site now too, where you can download or purchase the CD and T-shirt: leadenfumes.bandcamp.com
4.10.2017:
The Demo CD release is delayed due to problems at the pressing plant. Instead we now may announce that we have our first T-shirts available - designed by Luca Piazzalonga. You can order by writing to us, € 20.- per shirt... almost all sizes available. Comes in a bag including a sticker, a free Demo CD-R and the flyer for our first show. This is a limited edition!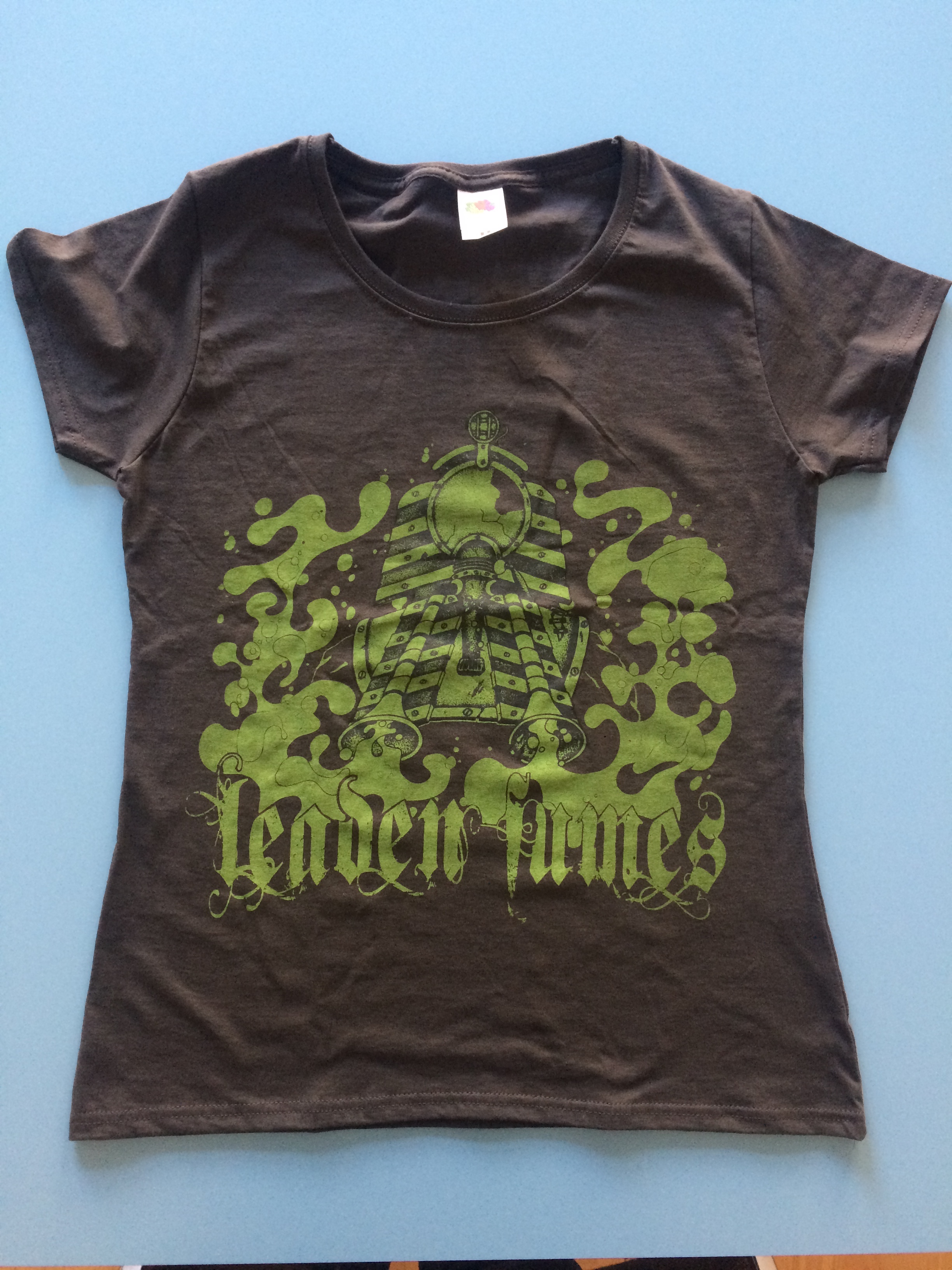 15.09.2017:
Poster artwork to the little festival where Leaden Fumes will play their first live show: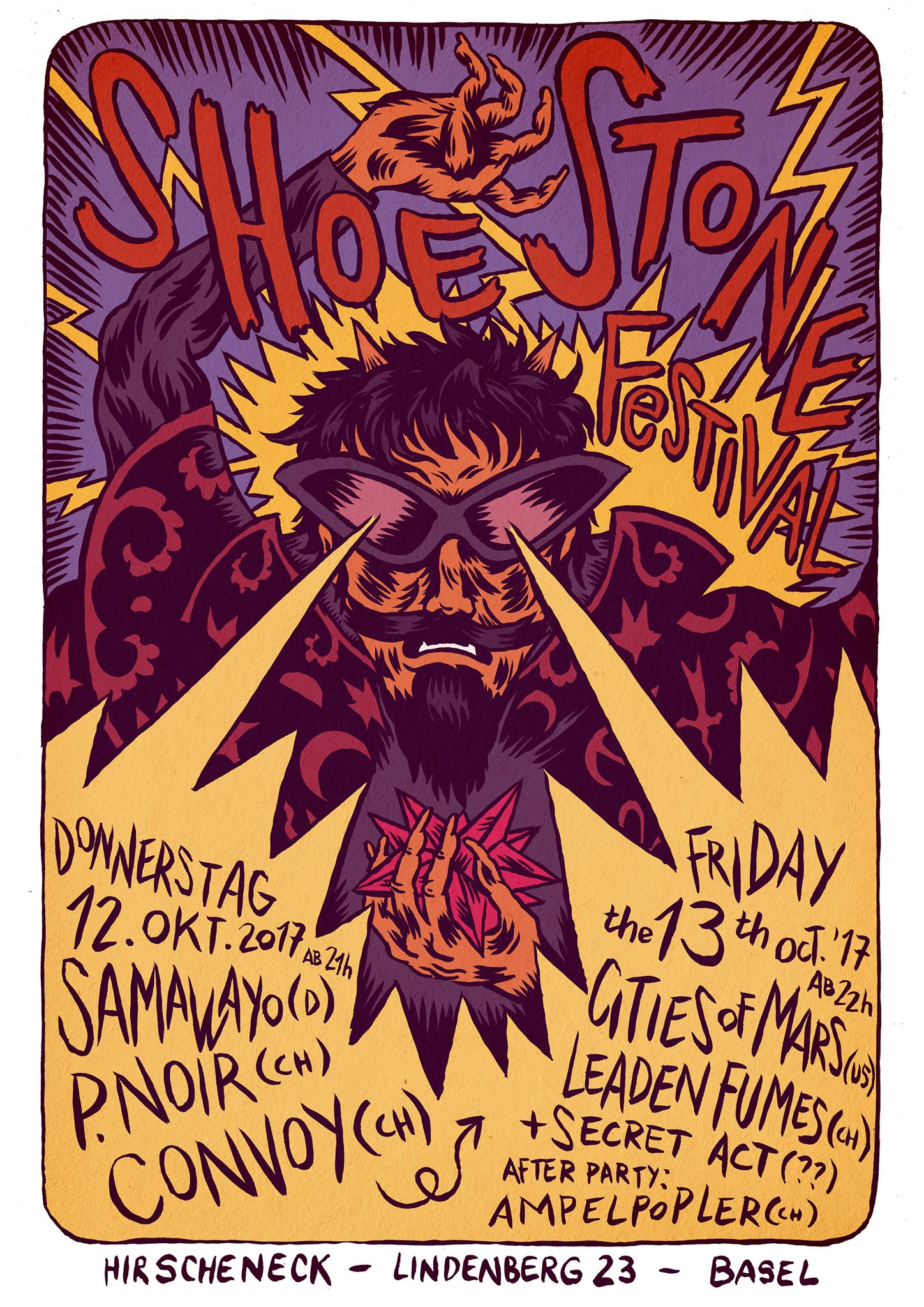 01.09.2017:
Almost finished the recordings for the demo, which will be self-released and sold at future shows. It will also be sent to various record-labels to see if there is interest in an album proper. The only thing missing are the vocals, then mixdown and mastering can begin...
Leaden Fumes will play their exclusive debut-show at local venue Hirscheneck (Basel, Switzerland) on 13th October.
17.08.2017:
Leaden Fumes are doing some demo-recordings for future use and are preparing for their first ever live-show.
More to be announced soon!
11.06.2017:
Homepage is under construction!